#iamchange EPIK Men's Movement
Our #iacEPIK team is a bunch of guys who meet to strategically disrupt the demand that perpetuates human trafficking. This team exhibits character, courage, and humility. Men from all walks of life who are committed to confronting the culture that drives demand, and changing the legacy of the next generation.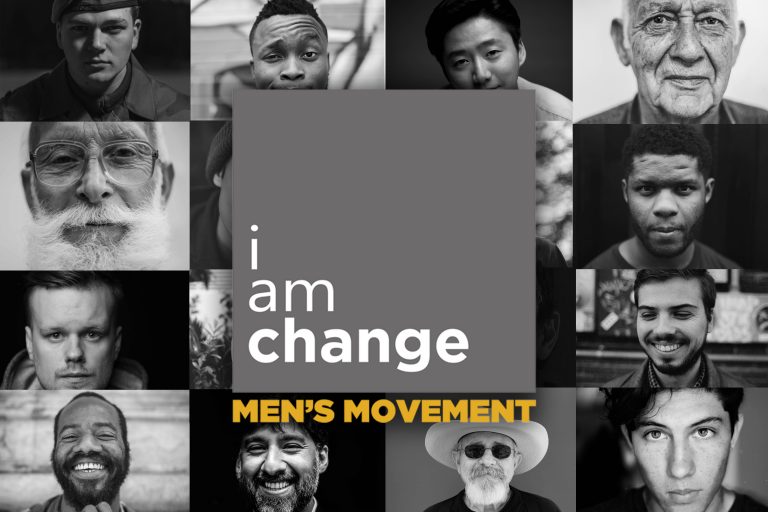 Disrupt Demand... Take Action Now
Lead by example. Porn is one of the main contributors to sex trafficking. (Demand drives the market.) Do you have a system in place to hold yourself accountable to what's on your screens? If not, start by checking out Covenant Eyes
Do you feel out of the loop when it comes to navigating the digital world of social media, and how your family uses it? Smart Social is a great resource for parents.
Several times a year a bunch of guys get together locally for a casual tailgate; the purpose is to create conversation about how we as men can lead the way to combatting human trafficking. Free food & BBQ!
Not sure where you fit? There's a spot for you. Attend our monthly Volunteer Orientation to see where you might want to get your foot in the door & volunteer. 
Twice a year we do an in-depth training to onboard guys onto our strategic EPIK team. We can't say much about it online, but this is an opportunity to be on the frontlines of combatting sex trafficking.
Interested? Contact our office for details about upcoming events: (209) 622-0156