Local Hands. Local Healing. Saving Generations.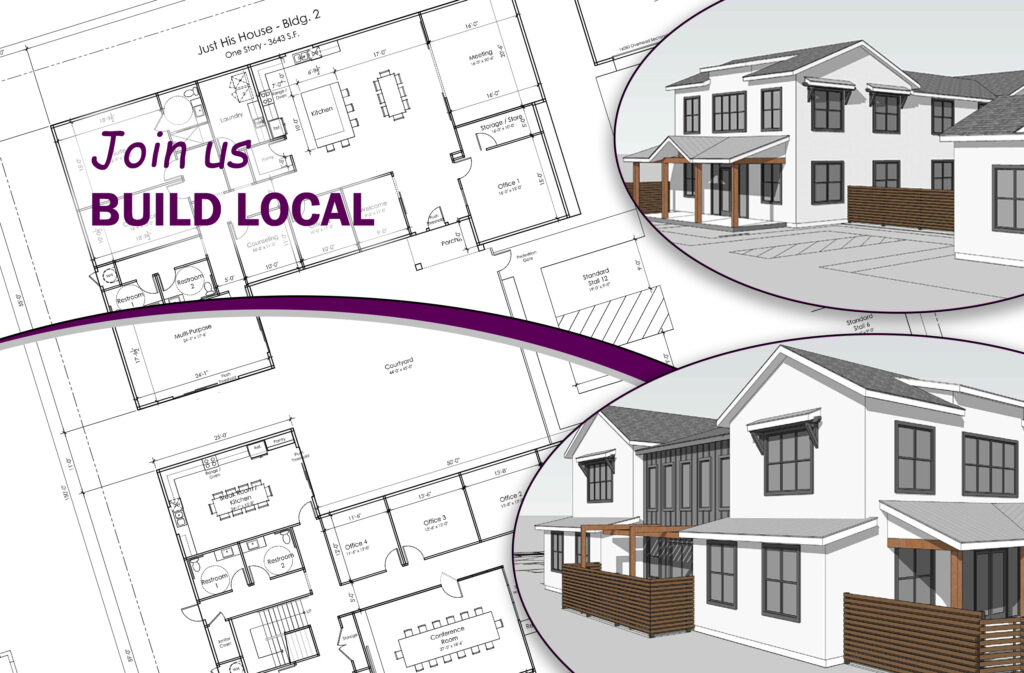 Part of our Strategic Plan for the next 10 years includes building a new headquarters for Without Permission. This will centralize our services and allow us to continue serving our community for the long-term road ahead. These 7,600 sq. ft. plans include a new building for Just His House (JHH) our survivor day-facility and 24-hour crisis suite, as well as our administration headquarters. Our dream is to have a therapeutic green space connecting the two buildings, where we can host sensory-integrated activities and group classes. Our aim is to create a place that feels like "home" for our survivors and for our team; a safe space that will be a beacon of hope in the Central Valley for generations to come.
Out of this new space we will have the opportunity to expand and implement the programs we offer both to our survivors and to our community at large. Private counseling sessions, group therapy classes, cyber-patrols disrupting demand, volunteer trainings, trauma-informed trainings, survivor multi-purpose areas, and more are just some of the amenities and programs we will continue to grow. 
Your investment and continued support of the vision to end sex trafficking right here at home has never been more appreciated. To request a donor partner presentation, reach out to us at info@withoutpermission.org
"I was eyes to the blind and I was feet to the lame. I was a father to the needy; I investigated the case I did not know [and assured justice]."
Job 29:15-16 (Amp)